Decorative Molding Ideas Inc. manufactures a complete line of Architectural Custom Polymer Modified Expanded Polystyrene profiles. We are recognized within our community as Architectural Specialists within the Residential & Commercial industry. Through our persistence, dedication, and the respect of our affluent clients, Our company has achieved a reputation of excellence.
Our experience over the past 20 years has inevitably transformed us into the reputable company we are today!!! Developing a structural foundation for which our industry knowledge, demonstrated experiences and technical advances has enabled us to perceive new strategies for future growth. The business endeavors of Decorative Molding Ideas Inc. maybe new to the building market, however our DMI team has received many awards of merit within the construction field over the past 30 years. Our team of personnel has expertise knowledge within the installation, sales, estimating, manufacturing and design portions within the building industry.
All members of Decorative Molding Ideas Inc. staff are devoted to supporting our customers through their diverse knowledge and experience within the construction industry. Our friendly approach to servicing our clients ensures each individual's need are professionally addressed with satisfaction.
Thru steady perseverance, proficient knowledge and a proven track record, our company has a solid background within the industry of EIFS and construction. Decorative Molding Ideas Inc. understands all aspects within the construction industry thru poor environmental conditions that create project labor delays, a clear understanding of the importance of product knowledge for the longevity of a construction, productivity levels that must be meet to complete the project on time. Our company has encountered all of these concerns. Over the next 20 years our company will strive to create products that ease the installation process for the contractor. Better quality building material at a price anyone may afford. By implementing pre-coated profiles the contractor's quality of labor and labor time is improved upon. The final result produces Sharper Corners, Plumb True Lines, Simpler layout plans that allow for faster production speed, however maintain a high level of quality and minimize project deficiencies. The entire industry will benefit from innovative products that transform and improve the contractor's quality for years to come.
Our devotion and strong background within the industry have enabled us a front line a position that will promote & influence the industry for generations to come. We continually strive to develop, high performance building materials. We aim to develop strong partnerships between Architects, Designers and Contractor, we continually promote personally growth and partnership understanding thru innovative techniques, educational development, and cost effective solutions. Our goal is to develop and promote quality architectural products that will influence the industry through more efficient, cost effective, time saving installations.
Our Architectural products inspirer Architects and Designer's to vividly transform building structures within the Residential and Commercial industry.
Through education our industry will empower all parties to succeed together. Our dedication today promotes future advancements and lasting Architectural detailing for decades to come.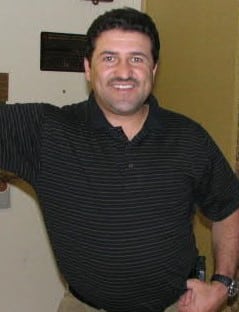 Over 30 years of experience with building science, stucco, moldings, plastering in North America
Over 23 years of exp in design, building science and stucco knowledge.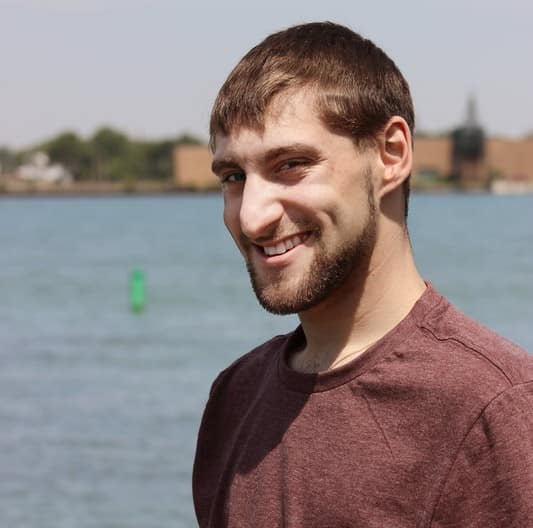 Over 10 years of experience in production.